Who We Are
Experience the overflowing life of Jesus Christ.
Life Church is a community built on three core values: presence, Kingdom, and the Word of God. We are a worshipping community that passionately pursues God's presence through worship and arts, and who long to see Christ's Kingdom manifested in our lives and communities as it is in heaven. Additionally, everything we do is centered around the Bible, the authoritative and inspired Word of God.
---
---
Our Services
Service Times
Sunday
09:00am

-

Early Service

11:00am

-

Later Service

05:00pm

-

the Altar (worship & prayer)
Tuesday
07:00pm

-

AWAKEN Youth Service
Wednesday
07:00pm

-

Life Classes (seasonal)
What to Expect
---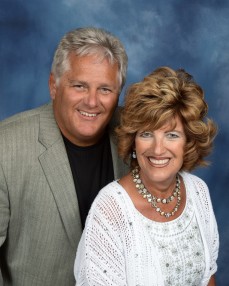 John Miller
Pastors John and Amy Miller, life-long residents of Washington County, founded Life Church in 2008.
---
I Evangelist Bill Lang, have Evangelist Bill Lang Ministries and give different things to be posted at the table that is the coffee house with Life Church. I go there and have a coke and often do work with my Ministry there. I want to be a part of life Church and the work God is doing there.

I love the passion for God's presence that I find in the Life Church community. Since coming here on staff earlier this year, I've not stopped being amazed at what God is doing in the hearts of his people. There is such a hunger for God to move, a desire to see Jesus heal hearts, communities, and even nations. I'm honored to be part of such an awesome church.