Lakewood Fellowship of SDA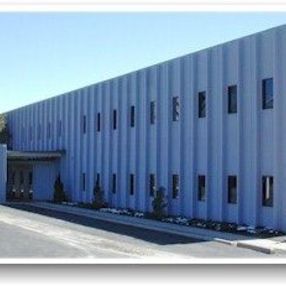 Who We Are
Experiencing Christ, Growing in Christ, Serving Christ, Sharing Christ
We are excited to invite you to a new church service sponsored by the Golden Church. It's conveniently located in Lakewood near West Colfax Avenue & Wadsworth Blvd. in the JMI building.
We feel that this fellowship will give you a place to belong ~ Jesus held His arms wide open for you and we are doing the same. We envision this place will give you an opportunity to experience, grow and serve Jesus. A place you will want to invite your friends and family to "Come & See."
As we look at today's events, we can see that the footsteps of Jesus are getting closer. It may cause you to want to deepen your relationship and connection with Jesus. That's what the Lakewood Fellowship is all about. No questions asked, our arms are wide open as we seek Jesus together by experience, growth and service.
---
---
Our Services
Service Times
Thursday
06:30pm

-

Study on Sanctuary
---
Chuck Gadway
Lay Evangelist Chuck Gadway has been on fire for Jesus and sharing his love of Jesus with others for over 24 years. His clear and simple explanations of the Bible have been inspiring to many searching for hope in today's world of confusion. His presentations will capture the minds & hearts of Bible seekers everywhere. Come and see at Lakewood Fellowship where we all can join by Experiencing Christ, Growing in Christ, Serving Christ & Sharing Christ
---