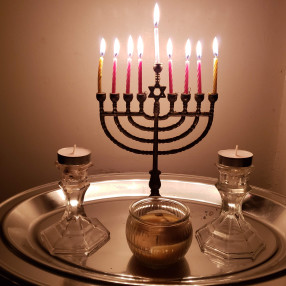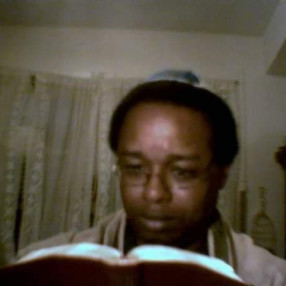 Who We Are
Heartfelt, Personal, Torah observant congregation
We are Torah observant, Ruach led study program. The level of orthodoxy observed by our members is individualized based on their interpretation of the Holy Scriptures and is not required by the leadership unless it is in direct violation of YHVH's Word.
Join our 'Torah Observant Congregation of Syracuse' group on BAND by clicking on the link below:
https://band.us/n/aaa564Bcj1Kfm
---
---
Our Services
Service Times
Saturday
10:00am

-

Shabbat Prayer and Torah Study
What to Expect
---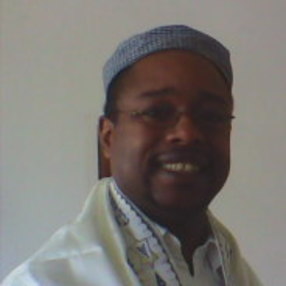 Derrick Whitt
Rabbi
Rabbi Derrick Whitt has an uncommon love for G-d, Torah and Israel in what he says and does. He holds a Bachelors degree in Pastoral Counseling and received his simicha from American College and composer/bass guitarist/singer in Syracuse, NY.
---