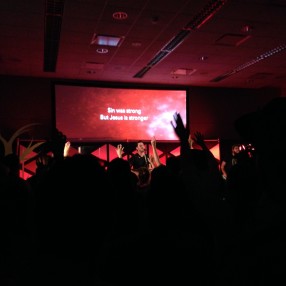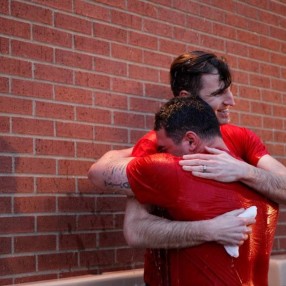 Who We Are
Love God, love people, love our city.
In 2007, God birthed a vision in Pastor Hunter Wright's heart to start a powerful, life-changing church in the city of Knoxville. Four years later, a team of 14 people left their jobs, sold their houses, and moved to Knoxville with Pastor Hunter and his wife Kristina, believing God to move in the city like never before.
Ignition Church exists to love God, love people, and love our city. We believe that God wants to do big things through Ignition Church, and that He will to use our lives to see this city flipped by the Gospel.
---
---
Our Services
Service Times
Sunday
10:30am

-

Join us for our worship experience at the Knoxville Convention Center. More information can be found at www.ignitionchurch.com/location.
What to Expect
---
Pastor Hunter Wright
Pastor Hunter Wright is the Lead Pastor of Ignition Church in Knoxville, TN. In 2007, God birthed a vision in the heart of Pastor Hunter to start a church in his hometown of Knoxville, TN that would change lives by the power of the Gospel. Soon after, he and his wife Kristina moved to Charlotte, NC to be a part of Elevation Church. Over the next three years, Pastor Hunter started and completed his seminary degree, learned from the leadership at Elevation, and witnessed God move at one of the fastest growing churches in America. During his time in Charlotte, God brought together 14 faith-filled people to form Ignition Church's core team who would go on to quit jobs, sell houses, and relocate to Knoxville to be a part of and start the church. In the summer of 2011, Pastor Steven Furtick and Elevation Church ordained Pastor Hunter and officially sent out the Ignition Church core team. Pastor Hunter's blog can be found at: www.pastorhunterwright.com
---