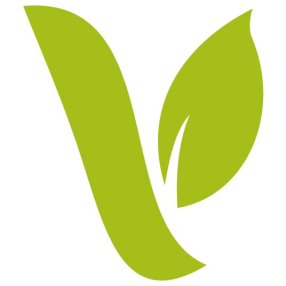 Who We Are
La Vina Church is a Christian community which aims to share the transforming gospel of Jesus in our city and the world.
We are a Missional and Incarnational Church in the areas of Jackson Heights and College Point that seeks to reach our community and surrounding areas for Christ.
We believe that God gave to our Church's mission of sharing the good news of Jesus to our community and live to fight injustice that breaks the heart of God.
La Viña Church
La Iglesia La Viña es una comunidad cristiana que tiene como propósito compartir el evangelio transformador de Jesús en nuestra ciudad y el mundo.
Somos una Iglesia Misional y Encarnacional en el areas de Jackson Heights y College Point que busca alcanzar a nuestra comunidad y sus alrededores para Cristo.
Creemos que Dios dio a nuestra Iglesia la misión de compartir las buenas noticias de Jesús con nuestra comunidad y también vivir para combatir la injusticia que rompe el corazón de Dios.
Iglesia La Viña
---
---
Our Services
Service Times
Sunday
11:00am

-

College Point

05:00pm

-

Jackson Heights
---
Stefano Ortiz
Senior Pastor at Iglesia La Viña Jackson Heights and College Point. Assembly of God Minister
---