Hidden Creek Community Church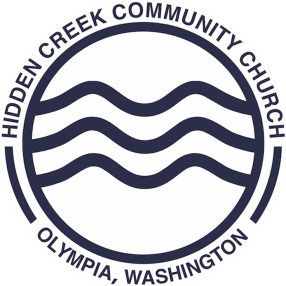 Who We Are
Reaching Seekers, Building Believers, Strengthening the Church
We are a diverse group of people from many walks of life, committed to living in an authentic and enduring relationship with Jesus Christ.
As part of the Christian and Missionary Alliance, we are global in the scope of our ministry and active in representing Christ in our community.
We believe that we are called to be active in
reaching seekers, building believers, and strengthening the Church.
---
---
Our Services
Service Times
Sunday
09:30am

-

Creekside Café - Coffee & Lite-Breakfast

10:00am

-

Ministry and Worship Service
What to Expect
---
Leadership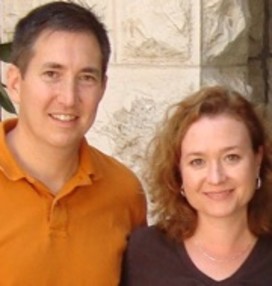 Tim Heffer
Pastor Tim was born in Houston, Texas and ended up in the Pacific Northwest in the early 1990's. He is married, has two fantastic children, and loves the great outdoors. He received his BA in Pastoral Ministries and Christian Education at Crown College, just outside of Minneapolis, Minnesota. His MA in Christian Ministry was earned at Simpson University in Redding, California. Tim and Meg, have served churches in Texas, Colorado, Wisconsin, Oregon and Washington State. He has served at Hidden Creek since 2003.
---