Hayti First United Methodist Church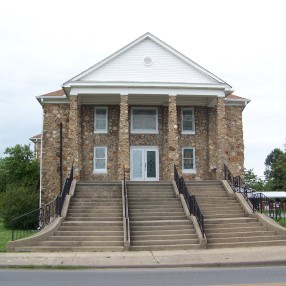 Who We Are
A Real Church for Real People Looking for a Real Experience with God
At Hayti First UMC, we welcome you just the way you are!
Our church isn't perfect,
but it's real, honest, and serious about getting to know God.
It's a place where you can be comfortable in asking the most basic questions about God
or enrich your existing spiritual life by fine-tuning your relationship with Him.
A place where you can find hope and discover what following Jesus is all about!
You don't have to dress up!
You don't have to pretend that your life is in perfect order.
You'll find a friendly, relaxed atmosphere where you can be yourself.
You'll be encouraged, challenged and taught how to connect with God.
You'll hear teaching you can apply to your life today!
As a church, we want to do life together
and
understand what God has in store for our lives.
---
---
Our Services
Service Times
---
---