Hampton First Baptist Church
Who We Are
A caring congregation that is ready to welcome you!
Preaching and teaching the Word of God
Ministries to serve the spiritual needs of all ages.
If you are looking for a new place to worship or are relocating to our area, come and be our guest. We would love to see you!
---
---
Our Services
Service Times
Sunday
09:00am

-

Sunday School and Church
---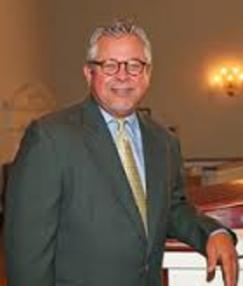 Emerson Wiles
Transitional Pastor
He is a graduate of New Orleans Baptist Theological Seminary and pastored churches in Tennessee and Hawaii for 29 years before retiring in 2011. He previously was transitional pastoral at Moncks Corner First Baptist Church and FBC Maryville, TN.
---