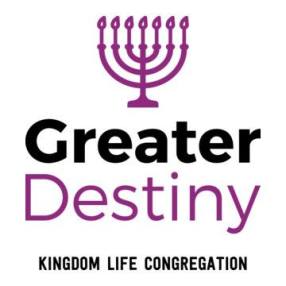 Who We Are
Contemporary, Revelation, Worship, Love, Mercy Grace, Holiness, Truth,Teach
Greater Destiny Kingdom Life Ministries is a Scriptural – teaching, and believing, tax exempt Free Congregation in accordance with article (508 (c) 1 (a). This body of faith was established on January 27, 2010. We exist as a unified group for the purpose of spreading the love and message of Y'shua (Jesus). We endeavor to minister to hurting humanity by sharing the gospel and meeting needs as outlined in our vision, mission, and purpose statements.
We are established on the principles of the Bible as the written record of Yahs' Word
---
---
Our Services
Service Times
Thursday
06:30pm

-

Open discussion Bible Study of the Holy Scriptures.
Saturday
10:00am

-

Sabbath worship gathering! The Word, Prayer, and Worship.
What to Expect
---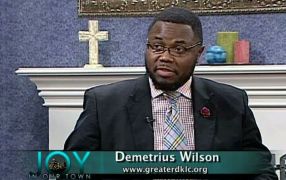 Pastor Demetrius Wilson
Pastor Demetrius L. Wilson is the founder of Greater Destiny Kingdom Life Congregation in Beaumont, Texas. He has been involved in the ministry of the gospel since the age of 13. He is now 34 years old, and the father of three children (Drake, Darriyon, & Dustyn), with his wife Adrienne. Pastor Wilson has an extensive back ground in music. He has been singing about as long as he has been talking. He has very humble beginnings, but has never allowed any of the minor set-backs determine the outcome of his future. He has accomplished many great things, and is looking to continue to be an achiever. Pastor Wilson shepherds Greater Destiny under the covering and in covenant with Apostle Jerry Haynes of Inner Court Outreach Ministries of Kirbyville, Texas.
---