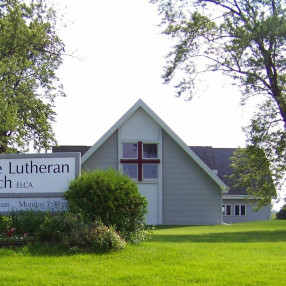 Who We Are
Grace Lutheran Church is a local Lutheran (ELCA) church in Kewaunee, WI.
---
---
I get a message from the church. But it goes away in 30 seconds.. before I can read it and I have no idea what it said
Create an account or sign in to save your experience.
Go here? Tell us why you love Grace Lutheran Church. Visited? Tell us what a newcomer can expect.