Grace Chapel - Wilmington Campus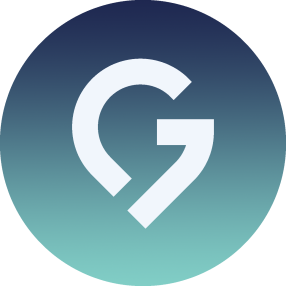 Who We Are
Transforming lives with the surprising message of God's grace
Grace Chapel is a non-denominational, multicultural church whose passion is to engage people in going deeper, getting closer, and reaching wider in Christ.
Grace Chapel began in 1948 when a few families in Lexington, Massachusetts, started meeting in their homes weekly for a time of worship, Bible study and prayer. Since incorporating in 1956, Grace Chapel has steadily grown, from a few dozen people gathering in rented space in Lexington to around 4,000 people meeting for worship services, children's and youth programs on Sundays and during the week.
Each week our two campuses, at 59 Worthen Road in Lexington and 128 West Street in Wilmington, welcome people from more than 200 towns and from many different church traditions, communities and cultures. In the mid-nineties Grace Chapel began to take intentional steps towards becoming a multicultural congregation, transitioning from a primarily monocultural church of people of Western European descent. Today approximately 30% of our congregation will trace their cultural heritage to Asia, Africa, Latin America, Eastern Europe, the Caribbean and the Pacific Islands.
In addition to the ministries offered at the Lexington and Wilmington campuses, Grace Chapel partners with over 80 local, regional and international ministries. The church has a staff of approximately 50, led by Rev. Dr. F. Bryan Wilkerson. Bryan has served as Senior Pastor since September 2000.
Grace Chapel's Wilmington Campus, located just off route 93, opened in May of 2011. We gather for worship on Sunday mornings and offer a whole range of ministries on Sunday and throughout the week – Kidstown, Middle and High School ministries, LIFE Communities (our small groups), Adult Discipleship, and local service projects. Regular attendees in Wilmington are also invited to participate in the wide variety of supporting ministries that take place at our Lexington Campus.
---
---
Our Services
Service Times
Sunday
09:30am

-

Live Contemporary Worship Music & Simulcast Teaching

11:15am

-

Live Contemporary Worship Music & Simulcast Teaching
What to Expect
---