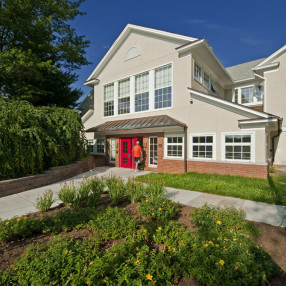 Who We Are
Our church is 28 years in the making. Years ago, a group of dedicated folks started this Church in the Leesburg area. Over time, they headed West to the Purcellville/Hamilton area but diminished in size. Our Pastor, Dave Jordan, came to us in September of 2013. After a career in Animated Feature Film, he graduated from the Master's Seminary in May of 2013 the Grace Advance Academy in 2013 and was ordained in August of 2014. At the Academy Dave honed his skills in Church planting and revitilization which has proven fruitful here in Hamilton, VA.
Grace Bible Church is small but growing. Our aim is to build a healthy church according to the word of God. In Mt 16:18 Jesus promised, "I will build my church." So the numbers are up to him, as we humbly submit ourselves to his perfect will.
Jesus is our focus, our aim and our goal. If you'd like to be part of what God is doing as He rebuilds this Church, please come and see! You'll be glad you did.
---
---
Our Services
Service Times
---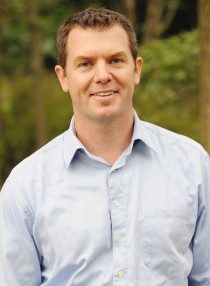 Dave Jordan
Senior Pastor
---