Good News Fellowship - Assemblies of God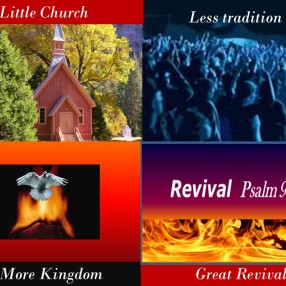 Who We Are
Christian church, Pentecostal, Celebrate Recovery, Family Oriented church,
Good News Fellowship (GNF) was founded by Ed and Sandi Morgan & Family in 1980. GNF was the first Pentecostal church in Daly City and it still continues to reach the community faithfully today as well as pursuing REVIVAL!
GNF offers several small group meetings in a comfortable setting and an informal atmosphere. You can meet others, ask questions, receive prayer and discuss practical applications of God's Word (the Bible) to real life situations. Come and join us!
---
---
Our Services
Service Times
Sunday
09:00am

-

Sunday Morning Worship & Service

11:00am

-

Sunday Morning Worship & Service
Monday
06:00pm

-

Celebrate Recovery
Friday
07:00pm

-

Outreach Evangelism
Saturday
11:00am

-

Home Cell Group Meeting
---
Pastor Chris Vinculado
Senior Pastor
---