Ft Donelson Pentecostal Church of God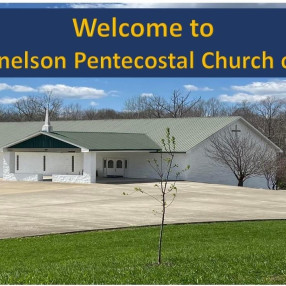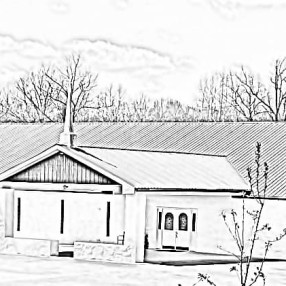 Who We Are
Small church filled with Love for God and it's members. Traditional Hymns and Modern Worship. Bible Preaching with the freedom to worship (decent and in order). Welcoming to all visitors.
---
---
Our Services
Service Times
Sunday
10:00am

-

Sunday School

11:00am

-

Worship Service

06:00pm

-

Sunday Night Service
Wednesday
06:30pm

-

Bible Study & Fellowship
Thursday
06:30pm

-

Celebrate Jesus
---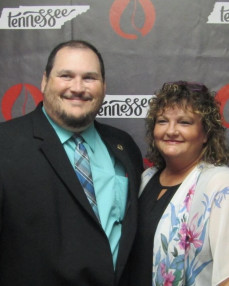 Brian Gelande
Bro Brian has been a member of Ft. Donelson Pentecostal Church of God since he was 15 years old. Just after graduating High School he became a Youth Leader, teaching all age groups. His love for music and faithfulness to the church was asked to consider learning how to play the bass guitar. By the grace of God and his instructions Bro Brian has been a part of our praise team ever since. Bro Brian married his wife Connie in 1998 and they became the Youth Pastors and in 2002 Became the Associate Pastors and Youth Pastors. June of 2022 Bro Brian and Sis Connie became the Senior Pastors. Sis Connie and their Children Isaac and Michaela are on the worship team. Sis Connie is the Childrens Church Director and Youth Leaders coordinator.
---