First Lutheran Church Princeton IL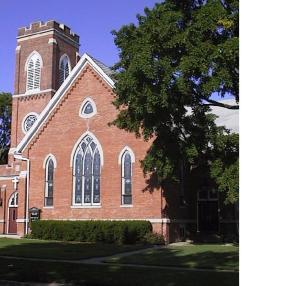 Who We Are
A gathering of traditional, Christ centered people.
First Lutheran was founded in 1854 by Swedish immigrants. We have continued to serve Christ in the Princeton area through the years. We are striving to be a 1st century faith community in 21st century Illinois.
---
---
Norman Femrite
Pastor Norm has served First Lutheran since 2008 and has served in small to mid-sized rural congregations since 1981. when not involved with the church, he and his wife, Karen, love to travel, sail Lake Michigan, and be with family.
---