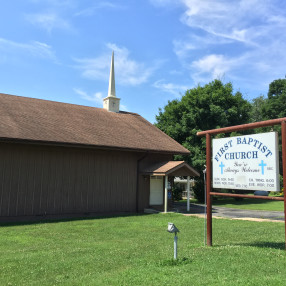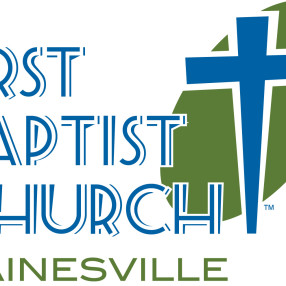 Who We Are
Connecting people to Christ through God's Word
Our church is a warm and loving church, and we want you to feel comfortable and at liberty to call on us for anything you need. Feel free to browse through the various areas of our website and learn about our fellowship.
If you are considering a new place of worship or a relocation to our area, we would love to have you be our guest.
---
---
Adam Drumm
Pastor
Adam Drumm came to serve as pastor at First Baptist Gainesville in August of 2016 and has served as a pastor in Southern California for many years before coming to Missouri. Adam received an Associate of Biblical Studies in 2011, a Bachelor's in Theological Studies in 2015, and a Masters of Divinity in Pastoral Leadership in 2016. Adam and his wife, Wendy, have been married since 2013 and have two daughters. Rebecca is a brilliant young woman of twelve years, and Erin is a precocious two year old.
---