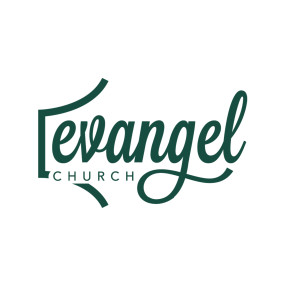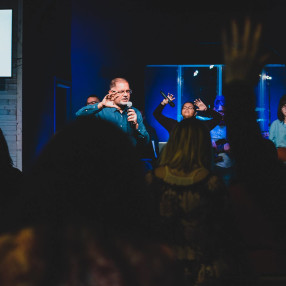 Who We Are
A contemporary, diverse church following Jesus.
A place of hope. A place of love. A place for you. That's how we live at Evangel. We pray that every person can experience the everlasting hope and love that comes through knowing Jesus Christ. Hope and love for today, hope and love for tomorrow, and hope and love for eternity. No matter who you are or what your circumstances may be, Jesus brings hope to the hopeless and love to even the most broken-hearted. That's why Evangel is the place for you and the place for everyone.
---
---
Our Services
Service Times
What to Expect
---
Leadership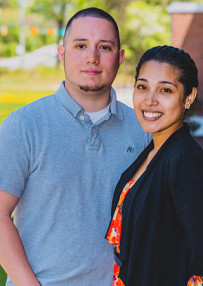 Jonathan and Jackie Robles
Lead Pastors
Pastor Jonathan Robles was born in New York City and raised in Northern New Jersey. At a very young age he knew that there was a special call on his life. Throughout his childhood, God confirmed that call on his life numerous times. His father, Rev. Leonel Robles, was called to ministry and church planting. Pastor Jonathan served faithfully next to his father as he and his family went forward into a life of ministry together. Both in leading him and giving him opportunities where he could step out in ministry himself, Rev. Leonel Robles offered many valuable teachings to Pastor Jonathan and helped to form him into the Pastor he is today. Pastor Jonathan has a strong desire to see the local church rise and reach the lost for Jesus in Norristown and beyond. Pastor Jonathan also serves as the Police Chaplain for the Norristown Police Department. Pastor Jonathan and Pastor Jackie have been married since May 2014 and added a beautiful baby boy to their family in October 2015. Pastor Jackie grew up in Maryland and attended the University of Valley Forge where she graduated with her BS in Business. She manages the church finances and leads women events and groups at Evangel, among many other things. Pastor Jonathan and Pastor Jackie are both Spanish-speaking.
---