East Ridge Baptist Church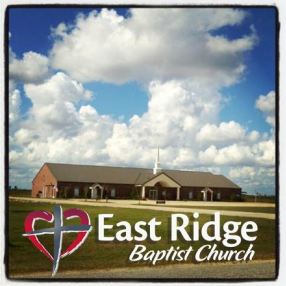 Who We Are
It is our desire that you get to know us, love us and become one of us.
But, our greatest desire is that you get to know
Jesus Christ, love Him and become one of His.
God is still answering our prayers and adding new faces and
families almost every week.
People are being saved, healed and set free.
His love continues to flow.
---
---
Our Services
Service Times
What to Expect
---
---