Dubuque Seventh-day Adventist Church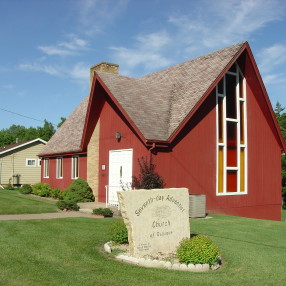 Who We Are
We, the Dubuque Seventh-day Adventist Church, are a fellowship of believers reaching for a fuller understanding of God's will for us as expressed in His inspired Word.
As individuals, we daily seek a closer personal relationship with Jesus Christ our Savior.
As a group of believers, we aspire to demonstrate God's love through friendship, help, and prayer for all people by meeting their physical, emotional, and spiritual needs.
---
---
Our Services
Service Times
---