Who We Are
Meet God, Meet Friends, Make life better
Worship
At Crossroads we want to be a place where people Meet God, Meet Friends and Make Life Better. To Meet God is all about encountering God in worship. Our worship gathering is faithfully connected to the ancient traditons of Christian worship and an authentic current expression of who we are in our context. Jeremiah 6:16 says, "This is what the Lord says: Stand at the crossraods and look; ask for the ancient paths, ask where the good way is and walk in it, and you will find rest for your souls." We are a church community expecting God to do something amoung us that requires our availability and vulnerability. Our Worship celebrations follow an ancient pattern of Christian worship:
Music - Music calls us to an awareness of God
Scripture - Our identity and imagination are being formed by God's covenant and his Kingdom relationship.
Teaching - The message is a reflection upon Scripture which seeks to answer two questions. What is God Saying? And What are we going to do about it?
Prayers - We pray with the church by praying for the worldwide church, for peace for those in need, for those who seek God and for forgiveness.
Exchanging the Peace - We practice reconcilation with God and one another.
Offering - We respond with thanksgiving to God for His faithfulness through music and giving of our time, attention and finances.
Communion - Weekly communion is one way we continually submit our lives to the Story of God and our journey with one another. As we recieve the bread and wine, we remember with gratitude that Christ died for us.
Blessing - We go in peace with a blessing in order to bless the world.
---
---
Our Services
Service Times
Sunday
09:00am

-

Kids City

09:00am

-

Worship
---
Leadership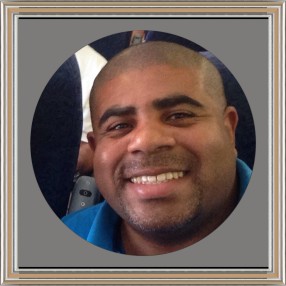 Charles Newman
Pastor
---
Great people, great ministries!
Create an account or sign in to save your experience.
Go here? Tell us why you love Crossroads Lutheran. Visited? Tell us what a newcomer can expect.