Crossroads Church of Long Island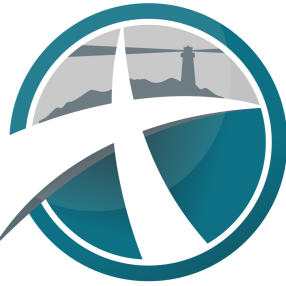 Who We Are
A Culturally Relevant Church. A Place Where You Can Be You!
You and I live in one of the most influential and progressing suburban areas in the world, one that is full of big dreams and opportunities for advancement. Yet, Long Island can also be difficult, full of constant pressures of work, school and the challenges of raising a family. Lot's of Long Islanders are starving for true purpose and a place to finally find fulfillment, but don't know where to look.
That very issue is why Crossroads Church of Long Island got started. We are passionate about challenging and helping people to make a huge impact with their lives. We know that it requires to walk alongside people one person at a time. As a vital part of that process, we want you to have access to relevant Bible teaching, music that engages for a genuine worship experience, all in a casual and welcoming environment. Our greatest desire is to give you and other people on Long Island the opportunity to find purpose and fulfillment by giving you the best opportunity to become a fully developing follower of Jesus.
I challenge you to explore and be part of the story and engage in all of the opportunities to grow and serve at Crossroads. We are not a perfect church- the fact is that no church is. But if you are looking for a place to be yourself, to connect with new friends that are doing life like you, grow closer to God and discover how to start fulfilling those desires that have been put in your heart, then welcome to your Crossroads!
---
---
Our Services
Service Times
Sunday
10:00am

-

Central Islip Campus

10:00am

-

Farmingdale Campus

05:00pm

-

East Islip Campus
What to Expect
---