Covenant Presbyterian Church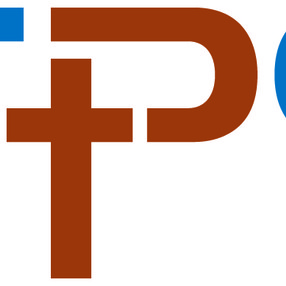 Who We Are
Our mission is to proclaim the transforming power of Jesus Christ in both word and deed to the people of Fremont County and beyond. What this means is that we seek to be true to God's Word in living and speaking the good news of His salvation in our lives. It is the goal of the Covenant Presbyterian Church's congregation that each member and visitor will be encouraged by the Gospel and will go into their sphere of influence to use the gifts God has given them to build relationships with their neighbors and with Jesus Christ. Whether a rancher, banker, artist, or doctor each may, by God's grace, put off the old man and be renewed by God's Spirit for a life of service to God and neighbor.
---
---
Our Services
Service Times
Sunday
09:15am

-

Sunday School (Children & Adults)

10:30am

-

Worship
Tuesday
10:00am

-

Women's Bible Study in Riverton
Thursday
06:30am

-

Men's Bible Study

09:30am

-

Women's Bible Study
---
Scott MacNaughton
Scott MacNaughton has pastored churches for the past 25 years in Australia and the United States. Pastor MacNaughton has theological and counseling degrees from Covenant Seminary and Birmingham Seminary. He cofounded Fathers in the Field (a national outdoor ministry to fatherless boys) in 2007 and Arts in the Alps in Austria in 2000. Scott and his wife have four grown children.
---
Blessings to you Scott and your wife. May the church in Lander continue to show the community the Love of God and the blessing to know Jesus as their Savior.
Create an account or sign in to save your experience.
Go here? Tell us why you love Covenant Presbyterian Church. Visited? Tell us what a newcomer can expect.