Concordia Lutheran Church
Who We Are
Lutheran, LCMS, Honest, Meaningful, Church, Passionate, supportive,
Concordia's mission statement is "Making disciples- in time- for eternity." We urgently want to connect people with Jesus and facilitate His love flowing into the world.
---
---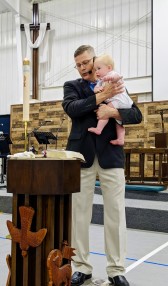 Mark Lasch
Pastor
My name is Pastor Mark Lasch. I have served Concordia as her pastor since 2006. I have a passion for helping people connect with their calling. If I may be of any service to you at all, let's connect!
---