Cluster Springs Baptist Church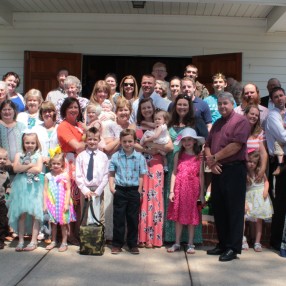 Who We Are
Families growing in Grace, who are committed to the Cause of Christ!
We are real people that live in a real world with real problems. God's Word says, "And be not conformed to this world: but be ye transformed by the renewing of your mind, that ye may prove what is that good, and acceptable, and perfect, will of God." ~ Romans 12:2 This is our real journey. Join us!
---
---
Our Services
Service Times
Sunday
09:45am

-

Adult and Youth Sunday School Classes

11:00am

-

Worship & Preaching Service

05:00pm

-

Discipleship Class

06:00pm

-

Evening Worship & Preaching Service
Wednesday
05:00pm

-

Kids & Youth Explorers Classes

06:00pm

-

Worship, Bible Teaching, & Prayer Service
What to Expect
---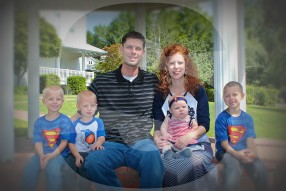 Joe Snow
Pastor
I love the Lord Jesus Christ (John 3:16). I believe the Bible (King James Version) is God's Word (2Timothy 3:16). I am a sinner saved by grace (Ephesians 2:8). If I accept God's love and grace toward me, how can I deny love and grace to another sinner (Galatians 5:14)? My responsibility as Pastor (1 Timothy 3:4) is to care for the church as my own home (Hebrews 13:17). My greatest achievement is to trust the Lord. My greatest failure is faith in man (Psalm 118:8).
---