Christian Poets and Writers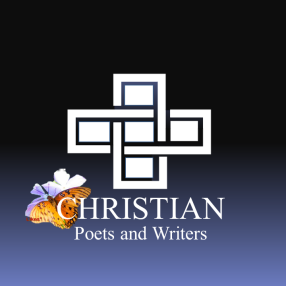 Who We Are
Communicator's of Faith, Inspiration, and Encouragement.
A Christian Online Interactive Literary Community
ABOUT US
The uniqueness of our online community allows Christian Poets and Writers to personally share their poems, devotionals, spoken word videos, books, and upcoming events. 
By joining our community; members interact with other experienced and novice communicators, we're able to aspire to resources that help us in our write life, our literary works get worldwide exposure - we learn and help others to grow. 
---
---
Our Services
What to Expect
---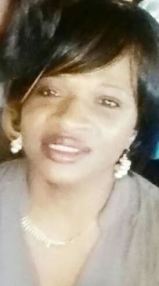 Shira Garnett
Admin/Leader
An Encourager, Inspirational Speaker, Certified Christian Counselor, Entrepreneur, with over 20 years of experience in the Nonprofit sector. A passionate advocate who loves to encourage those who have faced tremendous adversities. Shira shares her very own personal experiences, bringing forth a formidable message of hope, healing, and restoration - Particularly to the (Hush, Don't Tell) secrets that many women and men suffer in silence.​ Her messages are sagacious, practical and numinous.
---