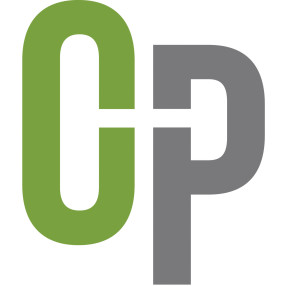 Who We Are
Following Christ, Serving Community
CenterPointe is a Christian community that strongly believes in missional work. This means that we serve our community and others with the same heart that Jesus did while He was here on earth. We are intentional about service and also about creating opportunities where people can safely and comfortably explore who Jesus is. We want each person to hear about and experience Jesus' love for us.
We provide gatherings each Sunday, and mid-week through small groups of men and women who meet at a variety of times and places. Kids are inspired to love Jesus by leaders who love and invest in their lives. Students are motivated to use their energy to explore and serve Christ and the community around them.
---
---
Our Services
Service Times
---
Fred DeJong
Ingrid and I have been married for 26 years and have three terrific kids. We have been involved in three Chicagoland churches over the past 21 years of ministry and love the people we have served with in each setting. I am the founding pastor of CenterPointe, which was started out of a desire to build a bridge to the community and cross over it to meet people where they are. It is immensely gratifying to share and show the love of Christ in the neighborhoods, schools and community associations we are a part of. If you would like to discuss issues of faith or have questions about CenterPointe, I would enjoy interacting with you. Whatever drew you to this site, may you find what your God created soul longs for in Him! Let us know if we can be of support on that journey.
---