Catoctin Presbyterian Church
Who We Are
Discovering Christ, Belonging to Christ, Serving with Christ
Catoctin Church has a long history of serving Christ's mission in Waterford. Yes, we have lots of strong traditions, but the we're still trying to follow the One who who makes all things new. It doesn't really matter how long you've been around or how old the building is. Church is about relationships - with God in Christ, with one another, with yourself. We don't always get it right, but we strive to show the love and compassion of Jesus every day.
---
---
Our Services
Service Times
Sunday
11:00am

-

"Traditional" - a liturgical service in the sanctuary. It's not really stuffy or formal, but we save the snacks and drinks until after the service.
---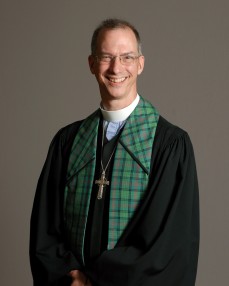 David Douthett
Pastor
Pastor David was born and raised a Presbyterian in western Pennsylvania. He studied aerospace engineering at Virginia Tech, because he's sort of a geek. While he was doing that, God called him into the ministry (and to be honest, the world is a safer place for his not being an engineer). David received his M.Div. from Princeton Theological Seminary, where he met and fell in love with Molly, his wife and colleague. He served as pastor in three churches in Ohio before starting at Catoctin in 2004. Teaching and leading worship are among his favorite parts of ministry. David is also an amateur astronomer, which renews his sense of awe and wonder.
---