By Faith Ellipsis Baptist Church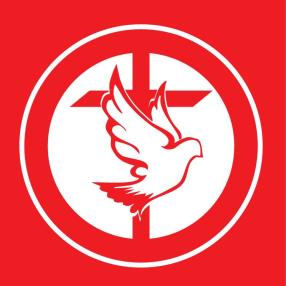 Who We Are
Real, Relevant, Relational
By Faith Ellipsis church is:
A Real place of worship where Real people gather together to worship a REAL God in spirit and in truth according to St.John 4:24 and Hebrews 10:25.
A place where the word of God is preached,taught and made Relevant, so that the people of God are equipped to carry the great commission according to Matthew 28:19-20
A place of worship that is relational, where all people,of all nationalities and of all backgrounds are joined together in love, to worship a loving God through each other. We as the body of Christ must admonish each other in this love.This love is shown inside the walls and out. This is done through feeding those without food, visiting the retirement homes and helping as many as we can, that are in need. We believe without the faith,hope and love of God being demonstrated toward all mankind, no man can serve God according to 1Corinthians 13:1-13.
---
---
Our Services
Service Times
Sunday
09:30am

-

Corporate Prayer

10:00am

-

Morning Worship
Monday
07:00pm

-

Bible Study/Christian Education
Tuesday
07:30am

-

Bible Study/Christian Education
Wednesday
07:30pm

-

Bible Study/Christian Education
---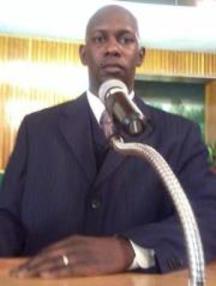 Pastor R. Peterson jr.
---