Broomfield United Methodist Church
Who We Are
Worship God. Grow with God. Share God with others.
Broomfield United Methodist Church (BUMC) is a safe place to WORSHIP God. Come as you are-dress down, dress up-wherever you are in life, we
want to welcome you with open arms. There are plenty of opportunities to deepen your faith and GROW here! And as your faithwalk develops, we know that God will move you to SHARE your relationship with Him and others. This is what we are all about. Worship. Grow. Share.
---
---
Our Services
Service Times
Sunday
08:00am

-

Traditional Service in the Chapel

08:30am

-

Contemporary Service in the Sanctuary

09:45am

-

Contemporary Service in the Sanctuary

11:00am

-

Traditional Service in the Sanctuary
What to Expect
---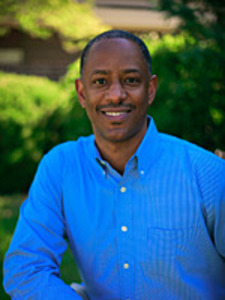 Ken Brown
---