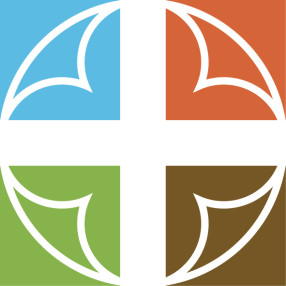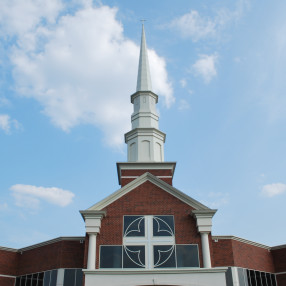 Who We Are
WHAT WE BELIEVE
Our mission is to connect people to Jesus Christ through worship, discipleship, and service.
Simply put, we believe that Jesus is the Way, the Truth, and the Life. Everything we are and everything we have comes from Him and works together for His purpose. And so we worship Him.
We believe that the Bible is God's true and perfect Word. It is our roadmap for navigating this journey we call life. And so we actively pursue discipleship of Jesus through the study of the Scriptures.
We believe that Jesus came into the world not to condemn the world, but to save it. We believe that we are most like Him when we show love for one another through relationships and through service.
---
---
Our Services
Service Times
Sunday
08:00am

-

Hudson Hall

09:30am

-

Worship Center

11:00am

-

Worship Center

11:15am

-

11:11 AM | Hudson Hall
---
Mike Glenn
Senior Pastor
"I love working with people to help them understand what the gospel means for them in their everyday lives." Full bio available at MikeGlenOnline.com
---
My family and I have been here for nearly two decades. Though it is a large mega church, it doesn't feel like it when you find your place. From the various ministries to the small group studies, if you actually GET INVOLVED and not just show up for one service on Sunday morning, it will feel like it should - a fellowship of believers who care about each other and most importantly, serving God. However, if all you do is show up on Sundays to get your "weekly fill", you will not get much out of it, nor will the church get much out of your presence. Doctrinally, it is sound biblical teaching. If you are looking to have your "ears tickled", you will probably be disappointed. While it is "seeker friendly" on the surface (it is a VERY welcoming place to ALL who walk through the doors), the truth is never compromised, yet always preached with compassion.
Create an account or sign in to save your experience.
Go here? Tell us why you love Brentwood Baptist. Visited? Tell us what a newcomer can expect.