Big Flatts Baptist Church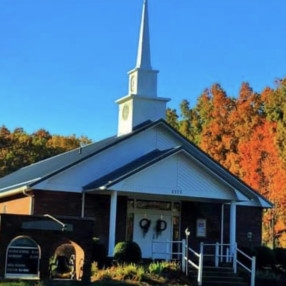 Who We Are
Couldn't put this into the "giving" section which I feel needs to be addressed. Giving/donating to a church is a personal decision between you and our Lord. There are scriptures in the Bible that explains both tithes and offerings, but I would suggest praying about it first. God is not the author of confusion. If you do pray about it and feel led to give an offering or tithe, bring it to the storehouse yourself and and enjoy being a part of our service.
---
---
Our Services
Service Times
Sunday
10:00am

-

Sunday School

11:00am

-

Worship Service
What to Expect
---
---
Our Pastor preaches out of the King James Version of the Holy Bible and nothing else. If you haven't felt the Holy Spirt in a while, come visit with us and experience what those of who regularly attend, as well as visitors notice… We may not be many in number, but the Spirt of our Lord resides in His house. Love it!!
Create an account or sign in to save your experience.
Go here? Tell us why you love Big Flatts Baptist Church. Visited? Tell us what a newcomer can expect.