Beaverdam United Methodist Church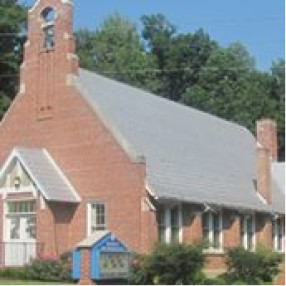 Who We Are
FRIENDS, UNITED IN CHRIST, NURTURING EACH OTHER AND THE WORLD
We've been around quite awhile – 123 years and counting to be exact. What's really amazing is that even though this church was established in 1893, we were late coming to the party. For you see, the Church (the followers of Jesus) had been doing what we do now for almost 19 centuries when Beaverdam United Methodist first opened her doors!
Jesus was relevant in the lives of His disciples in 1st century Galilee. And guess what? His message is still as relevant and vital to our 21st century lives here in Western Hanover County.
Spend some time looking through our website, get to know us a little better, and see for yourself how 2,000 year old teachings are giving us faith and hope to solve today's dilemmas.
---
---
Our Services
Service Times
---
Claudia Stallings
Pastor
Pastor Stallings has served as the pastor for the West Hanover Charge (includes Beaverdam UMC and Rouzie's Chapel UMC since 2003.
---