Bay Community Baptist Church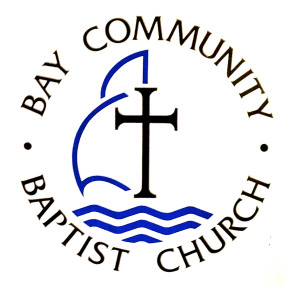 Who We Are
A friendly community church in Ocean Grove.
At Bay Community Baptist Church we strive to be a leading spiritual center for the local community.
In today's world there are many of us who seek meaningful relationships. Through Biblical instruction we aim to soften and open hearts to create a path to connect with God through a personal relationship with Jesus Christ. Since 2000, we have wholeheartedly welcomed members of the greater Swansea community to join us in song, service, worship and prayer. We welcome you to come and join us.
---
---
Our Services
Service Times
---
---