Living Rock Foursquare Church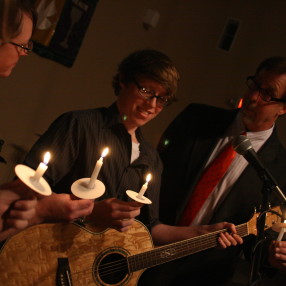 Who We Are
Churches in Anacortes, Foursqure Church Anacortes WA, Living Rock Church
Similar churches often offer music styles like traditional hymns, contemporary, and organ. Programs like children's ministry, adult education, community service, nursery, and youth group are also typical. by FaithStreet
---
---
agree with Bart, Jef was probably forced at gun point!

nothing Gary short sucks and will steal your wife!

Hey Jef you paid to say that or forced by gun point?

Living Rock Foursquare is caring people, loving Jesus, empowered by the Holy Spirit.
Create an account or sign in to save your experience.
Go here? Tell us why you love Living Rock Foursquare Church. Visited? Tell us what a newcomer can expect.