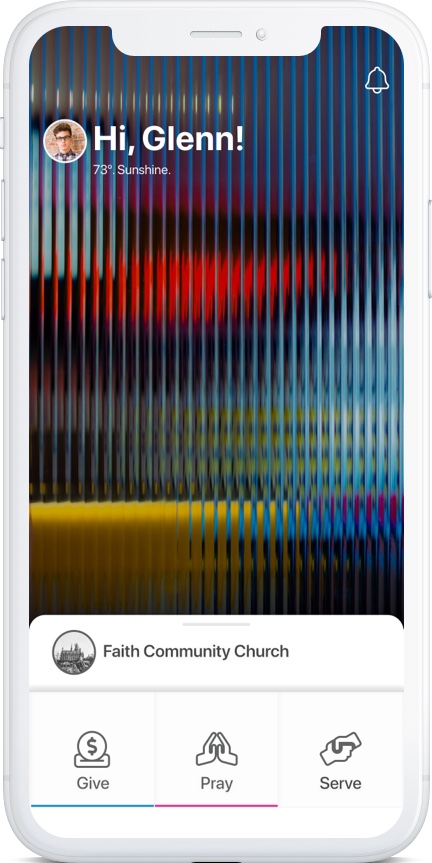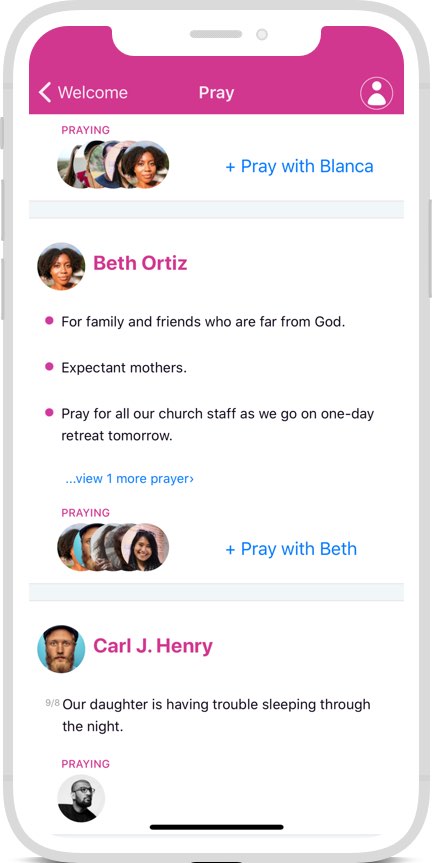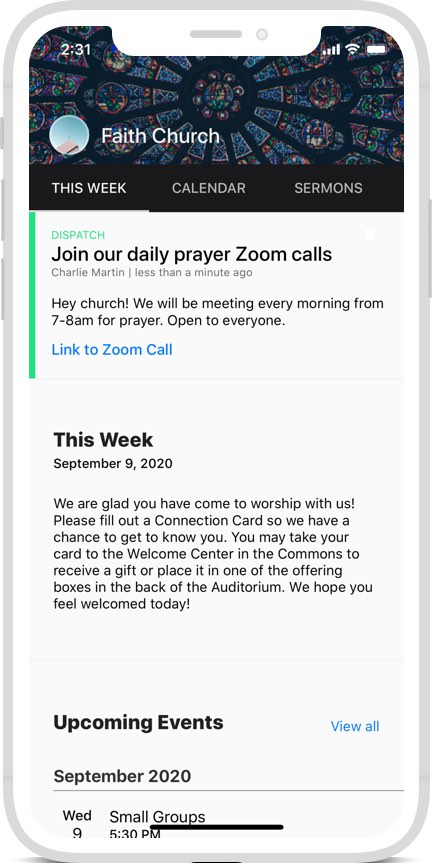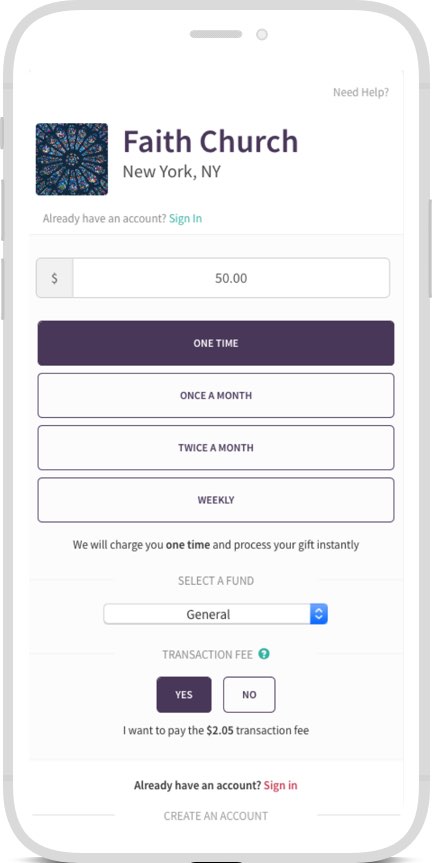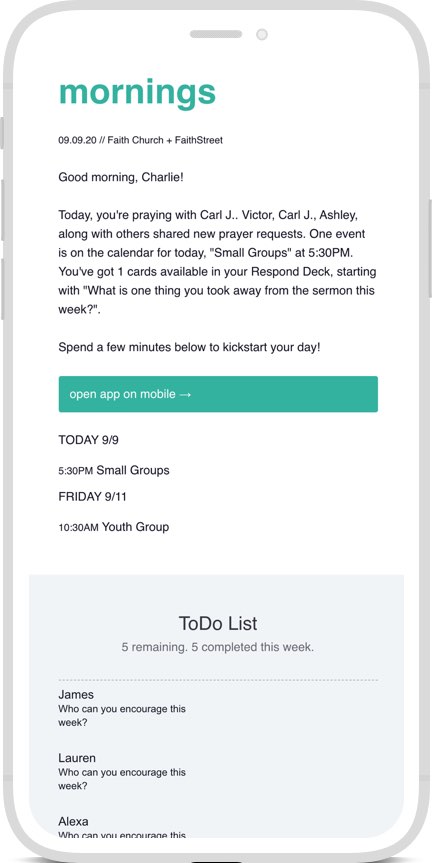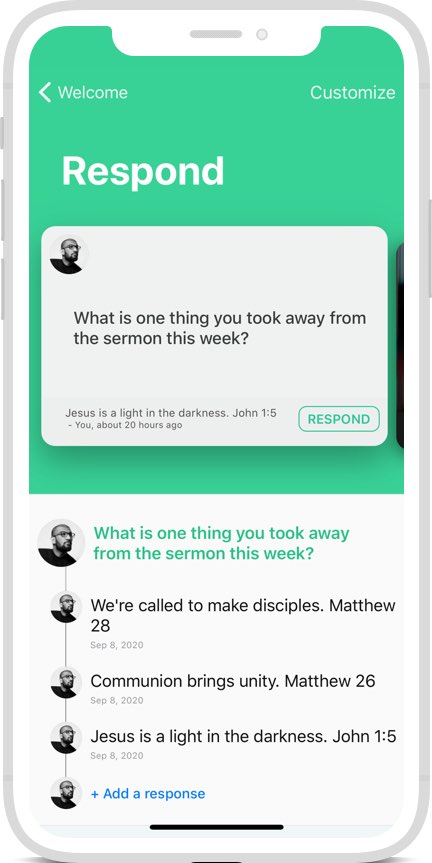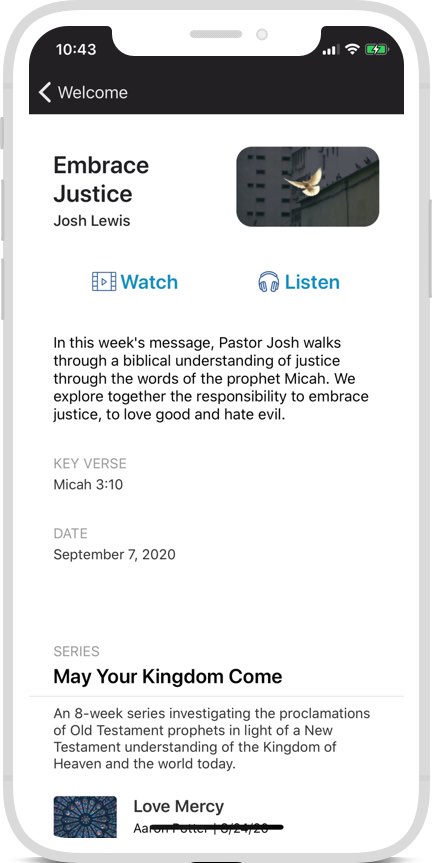 Practice faith together
Every day, we find encouragement from each other. Whether sharing prayer requests after attending online or being reminded of an upcoming worship night you may have missed.
Remind folks they are part of a community
Gentle nudges to engage with each other, to stay connected by sharing valleys and mountaintops, the week's praise and prayers.
Bring church-life into daily life
When you'd like to be together and can't, FaithStreet helps you share the stories, care and generosity that bring so much meaning to community.
Gain New Tools
Things You Haven't Done Before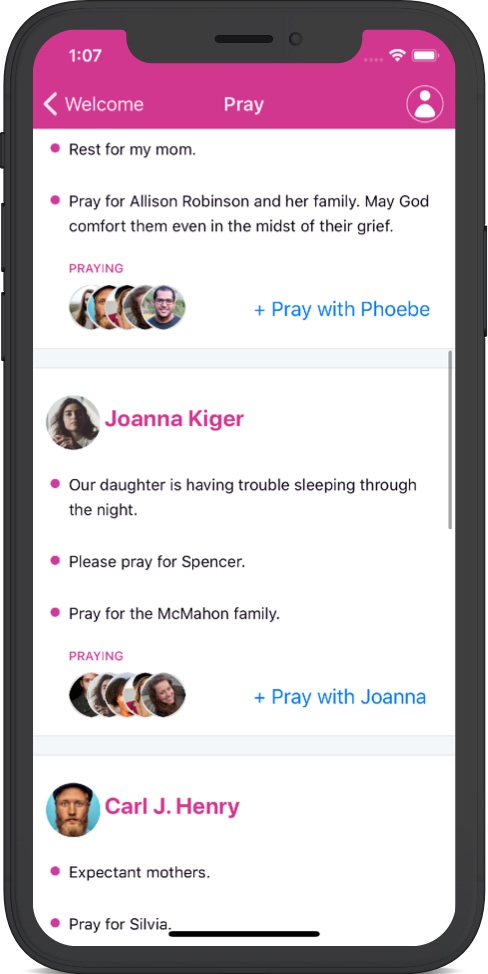 Prayer Cards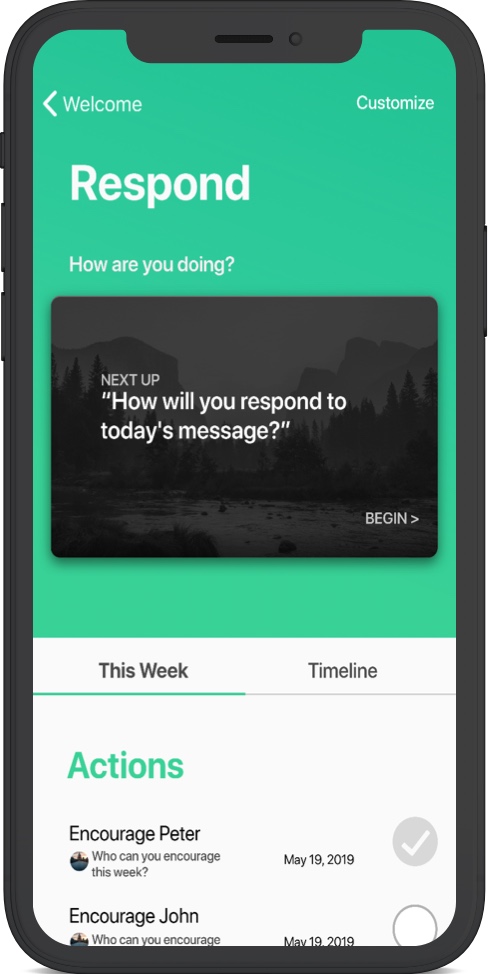 Respond
Things You've Always Done, Better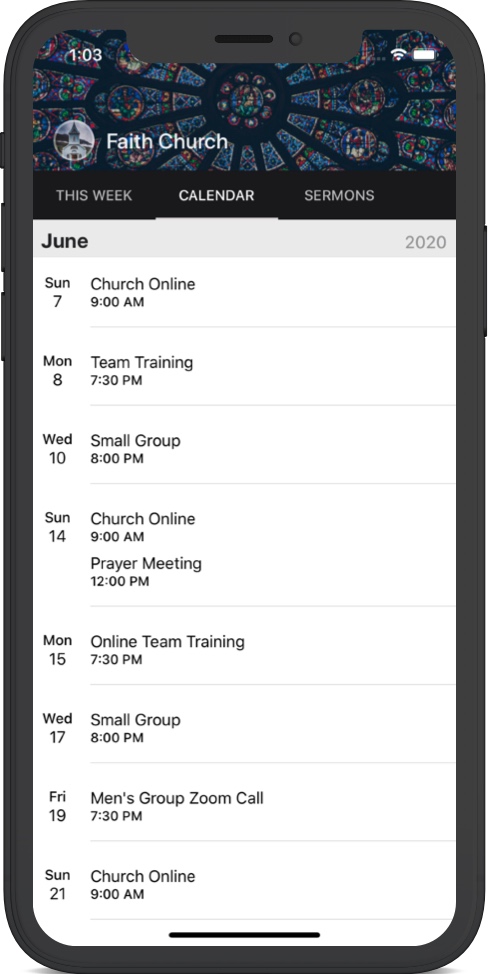 Events
& Announcements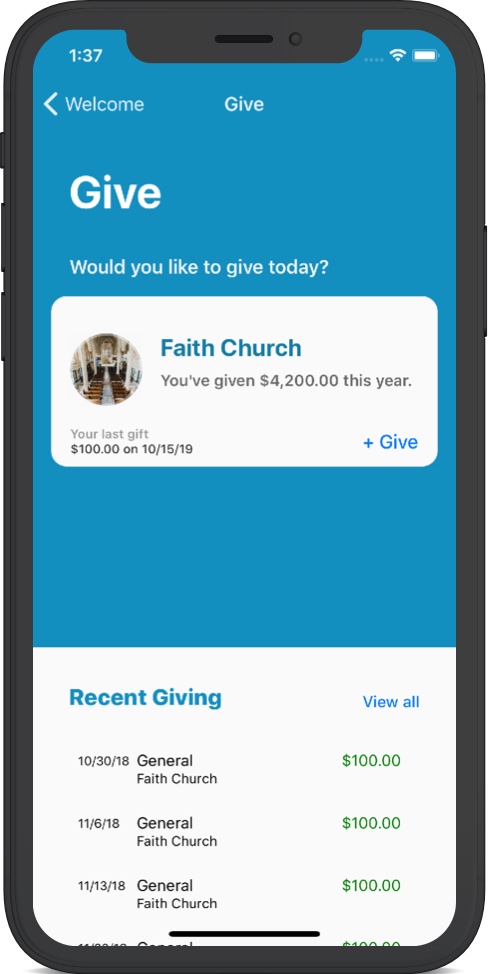 Giving
Here's What You're Getting
iOS & Android App
A beautiful app designed for all ages. Simple to use and fully featured.
Website tools
Easy to create and promote events, sermons, prayer requests and more.
Email engagement
Personalized reminders & notifications, no staff work required.
Member tested. Leader approved.
What people are saying
Introducing the FaithStreet app has helped our church family stay more connected with each other. The prayer feature is especially useful and our folks are definitely taking advantage of it! Also, very helpful for our leadership to stay informed about the needs in our congregation at any given time. It's great to have announcements, giving, calendar and sermons all in one place!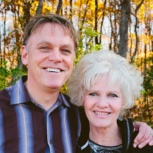 I am really happy with the way that the app works and what it offers right now...I think you have designed a really good product that helps communities stay connected throughout the week.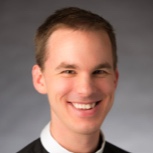 This is great, especially, since we cannot meet together to share needs in person. We also have used the announcement aspect to get timely information to our members.
Would I recommend FaithStreet to you? 100% yes.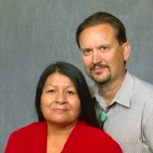 Questions You Might Be Asking
"We already have a website."
Fantastic! For many 21st-century churches, a necessary first step. Your website becomes your digital front door. People are going to go through it on their way to worship, service, prayer, giving, and so on. But like doors, you want guests to keep moving from the entryway to the living room.
"Do we really need an app?"
You might. Do you wish people in your congregation stayed more connected during the week? Would you like help nudging folks towards prayer and engagement with the week's message, all week long? How about giving everyone a copy of the bulletin that they can't leave behind or lose? If so, FaithStreet is at the very least worth a try.
FaithStreet is built from the ground up to help congregations flourish. Many times when an app adopts a church, it becomes an extension of your website. We've built FaithStreet to be an extension of your community.
"But really, does my church really need an app?"
2000+ years of church history suggest that a church can thrive without an app. No contest. But the same is true about cell phones, electicity, and the printing press. Do you really need them? Of course not, but they sure make a lot of things easier :)
About Us
For the last 10 years, we've created faithful tech, connecting more than 10 million people with a local church as well as helping churches and faithful organizations across the country raise millions of dollars. Today, we're pouring all we've learned over the last decade into building the best app for the communities we love.
Learn more