About
Apostolic churches describe themselves with words like spirit-filled, friendly, and multigenerational.
Popular church music styles include contemporary, traditional hymns, and gospel choir. Apostolic churches often offer children's ministry, faith and work, youth group, community service, and young adults programs.
Featured Leader
Justin Francis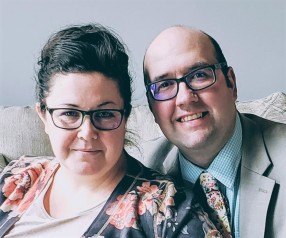 New Beginnings Apostolic Fellowship believes the leadership of a church body is a high calling, but one that is done only in humility and through walking in the Spirit of God. We believe in Apostolic anointing, covering of Authority and that leadership biblically is servanthood. To lead is t...
...read more
---