About
Nondenominational churches describe themselves with words like casual, friendly, and multigenerational.
Popular church music styles include contemporary, praise and worship, and hillsong-style. Nondenominational churches often offer children's ministry, community service, youth group, missions, and nursery programs.
Visitor Experiences
"I visited a very bible preaching, reformed, theological church for several years, up until about 2 years ago. Then i left the church. I was so burdened by the lack of grace and the presence of the Holy Spirit at that church that i couldn't grow. I ran from God for the 2 years and then He......read more"
michael
at
Nope
Featured Leader
Wes and Rebekah Peaden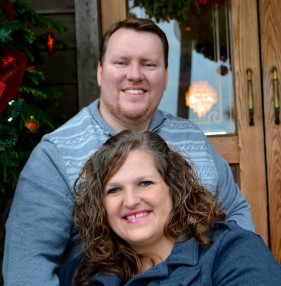 Pastor's Wes and Rebekah Peaden are the founding pastors of Providence Chapel. Our pastors love God and love people. They have 5 beautiful children and one golden retriever.
---