About
Episcopal churches describe themselves with words like traditional liturgy, friendly, and inclusive.
Popular church music styles include traditional hymns, organ, and contemporary. Episcopal churches often offer community service, adult education, choir, children's ministry, and youth group programs.
Visitor Experiences
"We visited years ago while visiting my husband's Aunt Batty as well as Hal and Sandy. I'm trying to find a correct number for Hal!"
Maribeth Hutchison
at
St. John's Episcopal Church
Featured Leader
Everett Fredholm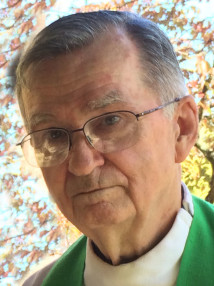 ---