About
Baptist churches describe themselves with words like friendly, multigenerational, and casual.
Popular church music styles include traditional hymns, contemporary, and praise and worship. Baptist churches often offer children's ministry, missions, youth group, nursery, and community service programs.
Featured Leader
Joe Snow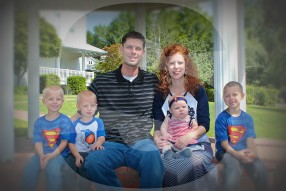 I love the Lord Jesus Christ (John 3:16). I believe the Bible (King James Version) is God's Word (2Timothy 3:16). I am a sinner saved by grace (Ephesians 2:8). If I accept God's love and grace toward me, how can I deny love and grace to another sinner (Galatians 5:14)? My responsibility as Pastor...
...read more
---
Baptist in Enterprise , AL

Traditional Hymns
Conservative, Friendly
Adult Education, Choir