About
Anglican churches describe themselves with words like traditional liturgy, friendly, and multigenerational.
Popular church music styles include traditional hymns, contemporary, and organ. Anglican churches often offer community service, adult education, children's ministry, missions, and faith and work programs.
Featured Leader
Brad Mathias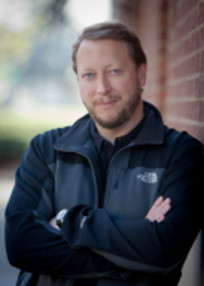 Parenting should be full of faith, family and adventure… not dread, frustration and regret. Road Trip Parenting is a unique blog designed to serve as a fun and practical resource for parents, pastors and those who serve kids. Author Brad Mathias is president of Bema Media LLC, the parent compa...
...read more
---