About
Nondenominational churches describe themselves with words like casual, friendly, and multigenerational.
Popular church music styles include contemporary, praise and worship, and hillsong-style. Nondenominational churches often offer children's ministry, community service, youth group, missions, and nursery programs.
Featured Leader
Jay Collier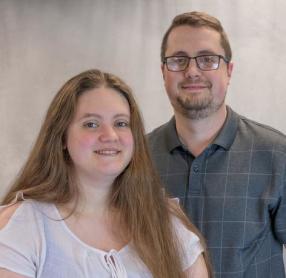 Jay received his Master of Arts in Religion for Pastoral Counseling from Liberty Baptist Theological Seminary in 2012 and served as a student member of both the International Society of Christian Apologetics (ISCA) and the American Association of Pastoral Counseling (AAPC). Serving previously wit...
...read more
---