About
Church of Christ churches describe themselves with words like friendly, multigenerational, and casual.
Popular church music styles include a capella, traditional hymns, and contemporary. Church of Christ churches often offer children's ministry, youth group, adult education, community service, and missions programs.
Visitor Experiences
"Dear brother in Christ. Greetings in the blessed name of our lord and savior Jesus christ. I am V.sivakumar preacher ,I am serving in a town and we have church building the size of church in the town is about 50. I am preaching the gospel of christ in 30 villages around us. about 60 member ......read more"
V.sivakumar
at
Wahiawa Church of Christ
Featured Leader
Donnie Mulllins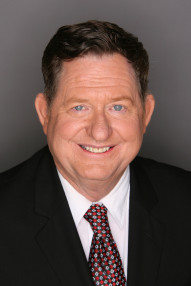 21 years on the Island of Oahu I retired here from the Navy in 1997, I placed membership with to the Wahiawa Church of Christ in 2000. For I felt like I was needed there and I have stayed trying to grow the congregation. We are a very small church full of love and energy to grow.
---