About
Interdenominational churches describe themselves with words like casual, friendly, and multigenerational.
Popular church music styles include contemporary, traditional hymns, and hillsong-style. Interdenominational churches often offer children's ministry, community service, youth group, nursery, and missions programs.
Featured Leader
Phyllis Bolden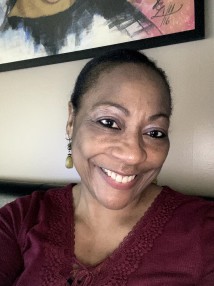 Pastor Bolden has been the Leader of ImmanuEl's Fountain Christian Fellowship since 2010. She was ordained July 3, 1996, in Norwalk Connecticut.
---