Try us for free. No credit card required.
Pricing
All plans include web, mobile, and text giving.
Small (< 100 people) Medium (100-250 people) Large (> 250 people)
Low commitment
Desktop, mobile, & text giving
Standard transaction fees
---
$
50
/ month
billed monthly
---
Wise
choice
Desktop, mobile, & text giving
Reduced transaction fees
---
$
42
/ month
billed annually
---
Lifetime
Membership
Desktop, mobile, & text giving
Standard transaction fees
---
$
1250
/ lifetime
billed once
---
The right tools for the job
Features
Friendly, easy-to-use giving experience for your church
Flexible recurring and one-time giving
Mobile optimization
Reduce costs by allowing giver to pay the transaction fees
Text giving
Pledge/goal setting and tracking
Giving campaigns
Notifications of important giver events
Detailed, but easy to understand reports
Launch assistance and expert advice
Easy integration with your website
Integrations with Church Communtity Builder (CCB), Fellowship One, RockRMS, and Planning Center Online
Bookkeeper and accountant-friendly
Phone and email support
Unlimited administrators
Unlimited fund designations
Frequently Asked Questions
Why is annual membership "The Wise Choice"?
Because it offers reduced transaction fees and the flexibility to annually evaluate the success of our relationship.
Do you have a free trial?
We allow potential partners to try out our software before making the purchase. Test drive FaithStreet Giving.
If I sign up now on a monthly plan, can I switch to another plan later?
You can "switch" from the monthly plan to the annual plan, from the monthly plan to the lifetime plan or from the annual plan to the lifetime plan. Per transaction rate changes may apply. No partial refunds will be given for previous payments made.
Do you have discounts for church plants or churches serving low-income areas?
Yes, in some cases. Let's talk. Email us at [email protected]
Can I just purchase some of the features, a la carte?
No, sir/ No ma'am.
How do you define "regular attenders"?
We define "regular attenders" as people who consistently attend your services.
If my church grows, will my subscription price increase?
No, never. You can sign up when your church is at 25 regular attenders and grow to 2,500 in a year, and you'll still pay the lowest rate.
I have a question not answered here. What do I do?
Don't take your ball and go home. Just call us at 347-850-7783 or email us at [email protected]
What our customers are saying
Very thoughtful and timely responses to questions. Seem to be the sort of folks I'd want as friends and neighbors.
Community Church of Lake Forest and Lake Bluff Illinois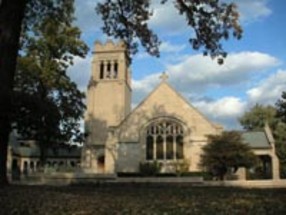 ---
10/10. Ease of usage, costs and overall attitude of company.
New Life Christian Assembly of God New Mexico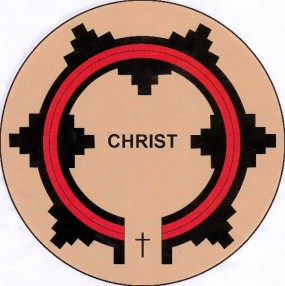 ---
Love everything about Faith Street - ease of use, that you show me a statement, and that I can change how or when I use FaithStreet if needed. Very flexible and reliable!
St. Paul Lutheran Church South Carolina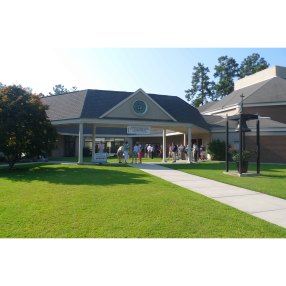 ---
10/10. You guys are great!
New City Presbyterian Church Detroit, MI