Very thoughtful and timely responses to questions. Seem to be the sort of folks I'd want as friends and neighbors.
Community Church of Lake Forest and Lake Bluff Illinois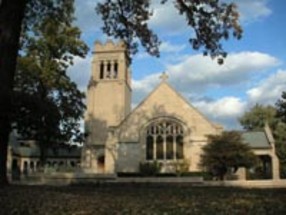 ---
10/10. Ease of usage, costs and overall attitude of company.
New Life Christian Assembly of God New Mexico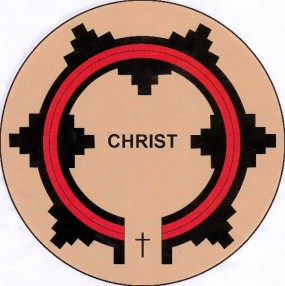 ---
Love everything about Faith Street - ease of use, that you show me a statement, and that I can change how or when I use FaithStreet if needed. Very flexible and reliable!
St. Paul Lutheran Church South Carolina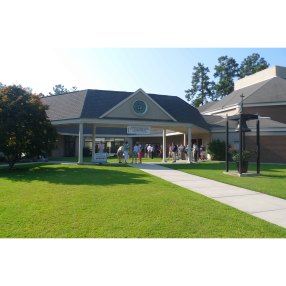 ---
10/10. You guys are great!
New City Presbyterian Church Detroit, MI