Methodist (UMC) Churches near Lower Holly Creek, TN
Find a Church
About
Methodist (UMC) churches describe themselves with words like casual, friendly, and multigenerational.
Popular church music styles include traditional hymns, contemporary, and organ. Methodist (UMC) churches often offer community service, children's ministry, missions, choir, and youth group programs.
Visitor Experiences
"I am trying to obtain obituary of Dr Dewey Whitwell. I am from Ohio. He was a family friend and always referred to himself as your ole Uncle Dewey. His wife was Nell and I think his daughter was Wanda. "
Bernadetta Largent
at
Whitwell Chapel United Methodist Church
Featured Leader
Richard Wells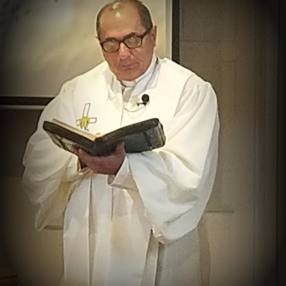 Brother Rick is a Local Pastor in the United Methodist Church. He is a retired Air Traffic Controller in the United States Navy, having served 22 years on active duty. Following his retirement from the Navy in 1993, Rick opened an insurance agency in Memphis, TN. In November 2000 Rick and fami...
...read more
---