About
Methodist (UMC) churches describe themselves with words like casual, friendly, and multigenerational.
Popular church music styles include traditional hymns, contemporary, and organ. Methodist (UMC) churches often offer community service, children's ministry, missions, choir, and youth group programs.
Visitor Experiences
"Hi my name is John Smith I live here in Summerville Georgia 58 years old I have congestive heart failure a few months ago someone links into my checking account and sold several hundred dollars the bank is slowly returning it but very slow and I've already got an eviction notice and we have no fo......read more"
John f Smith
at
Trion United Methodist Church
Featured Leader
Buddy Butler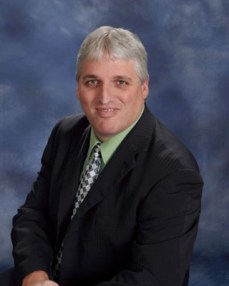 Gilbert "Buddy" Butler and his young family came to Copperhill in 2020. He has a keen vision for what the Church (and local congregations) can be.
---
Methodist (UMC) in Ooltewah , TN

Hillsong-style, Traditional Hymns
Casual
Children's Ministry, Seniors Ministry