About
Church of the Brethren churches describe themselves with words like friendly, casual, and multigenerational.
Popular church music styles include traditional hymns, contemporary, and organ. Church of the Brethren churches often offer community service, adult education, faith and work, children's ministry, and youth group programs.
Featured Leader
Tony Malone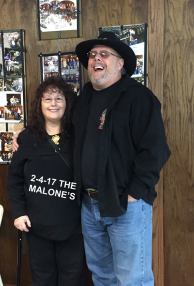 Love the Lord your God with you whole being and love your neighbor as yourself.
---