About
Nondenominational churches describe themselves with words like casual, friendly, and multigenerational.
Popular church music styles include contemporary, praise and worship, and hillsong-style. Nondenominational churches often offer children's ministry, community service, youth group, missions, and nursery programs.
Visitor Experiences
"I saw Ryan Wyatt on Sid Roth and I thought that I would like some prayers and would like to know If it was possible to talk to him. I live in Calgary Alberta Canada I saw Ryan's talk And I am desperate for healing. In year 2006 I wake Up one morning with a headache and had anxiety I have b......read more"
Agathe Malzaire
at
Fuse Church
Featured Leader
Pamela Travis, RN , BA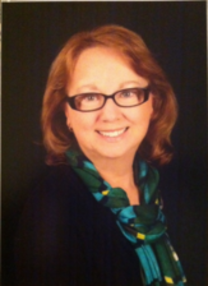 Pam is a registered nurse in the field of psychiatric nursing working with adults and youth. She retired after 20 years of working in the medical field. She holds a Bachelor's degree in Christian counseling while completing her Masters's degree in Clinical Christian counseling. She is also train...
...read more
---
Nondenominational in Knoxville , TN

Contemporary, Passionate Reverent
Conservative, Casual
Adult Education, Addiction/Recovery