About
Assemblies of God churches describe themselves with words like casual, spirit-filled, and friendly.
Popular church music styles include contemporary, hillsong-style, and praise and worship. Assemblies of God churches often offer children's ministry, youth group, missions, nursery, and community service programs.
Visitor Experiences
"I live in Fairfield Glade and find the drive very worthwhile to connect with people of all walks of life from our surrounding communities. The teaching is great and the atmosphere welcoming. Being connected through Sunday School and small groups is a key to bring part of super fellowship and mini......read more"
Sharon Hagan
at
Trinity Tabernacle
Featured Leader
Mike Campbell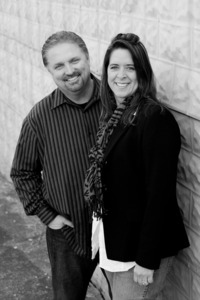 Pastor Mike Campbell, along with his wife Jaida, came to Trinity Assembly immediately upon their graduation from RHEMA Bible Training Center in August 1991. They served under the Senior Pastor, Eddie Turner, for 11 years. Pastor Mike oversaw the leadership of Trinity's Christian Education Program...
...read more
---
Assemblies of God in Algood , TN

Contemporary
Lots of kids, Multigenerational
Nursery, Children's Ministry