Laurel, DE
The Lighthouse
The Lighthouse
Relevant, Relational; A contemporary, Christian church, Down to earth
Laurel, DE
Who We Are
We are a church that doesn't care where you've been, but care where you're going! We don't water down the message we make it relevant to today issue.
Our goal it to draw you closer to our Lord and Savior.
About Us
Leadership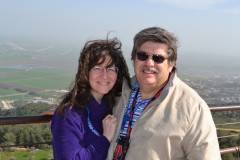 Timothy Jones
Timothy and Rebecca share about the life-changing, rearranging, all-encompassing freedom from sin through the blood and forgiveness that only Jesus Christ can give.